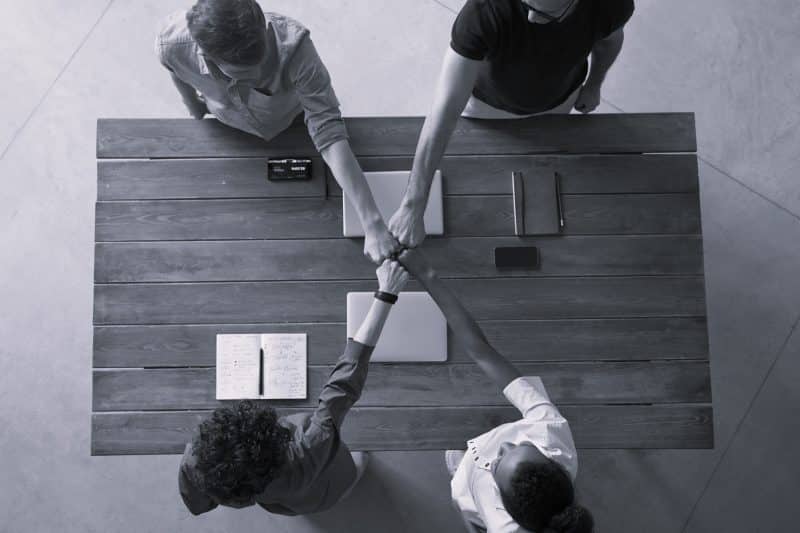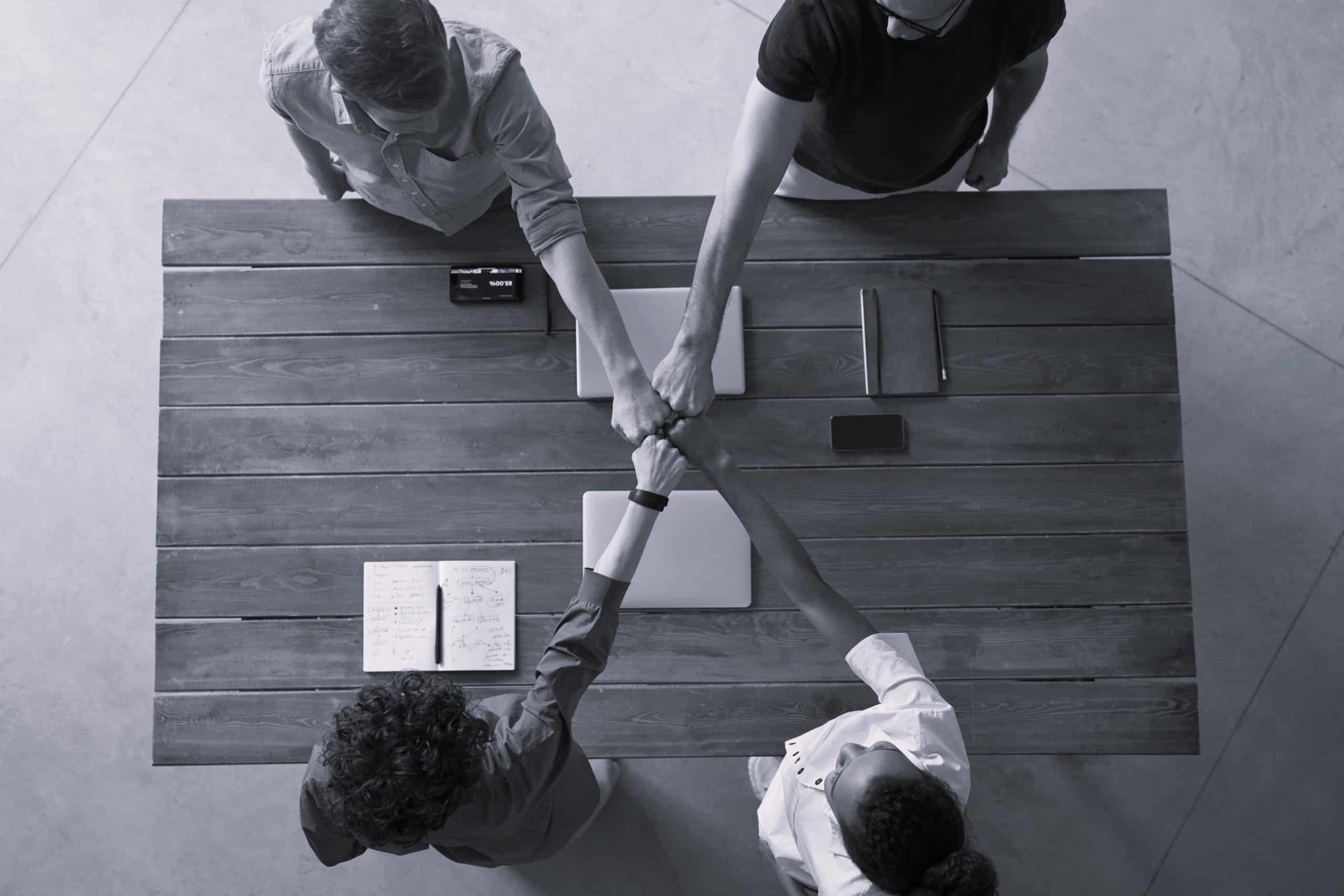 We can be part of your team, hitting the ground running
We are technology lawyers with vast experience working with in-house legal teams and in private practice. Our Teamwork Practice supports legal firms who either do not have technology law expertise or specialist technology legal teams where there is a strain on internal capacity.
We work regularly with procurement and product teams during developmental phases of new products and services. We also advise steering committees and C-suite executives and provide legal insights and support on technology advisory boards.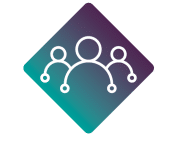 We assist our clients with the following:​
Experienced technology lawyers for teams who do not have the expertise in-house
Advisory work on specific technology projects
Overflow advisory services where in-house teams have capacity issues
"We are happy to assist legal teams whether in-house or in private practice, who do not have technology law experience or who might need assistance on an ad-hoc basis."