Legal expertise in Data Privacy and Security
Maintaining privacy and security of data doesn't get any easier with the new and inventive ways systems can be hacked and privacy breached. When you add to this the tougher laws and steeper fines coming on track, it's important to have the right legal advice to ensure you have and are implementing best practice.
Our privacy practice also offers data protection registrar services, and privacy impact assessments and training or workshops to ensure you are following best practice.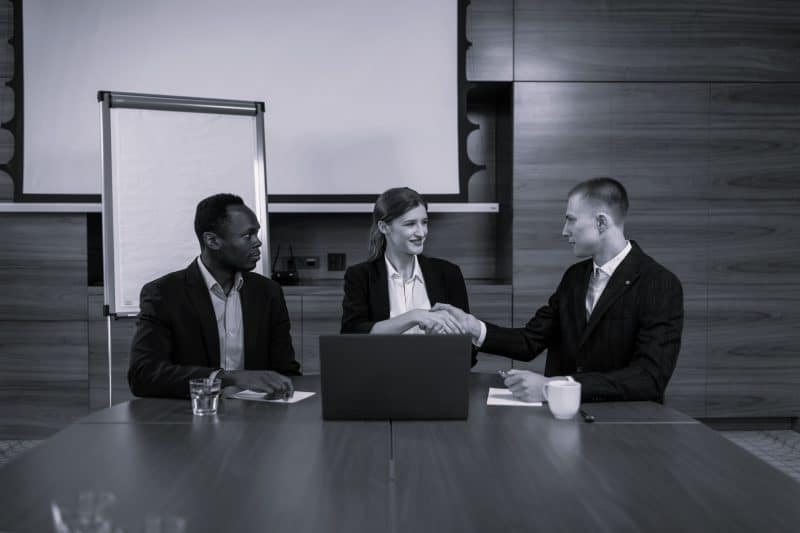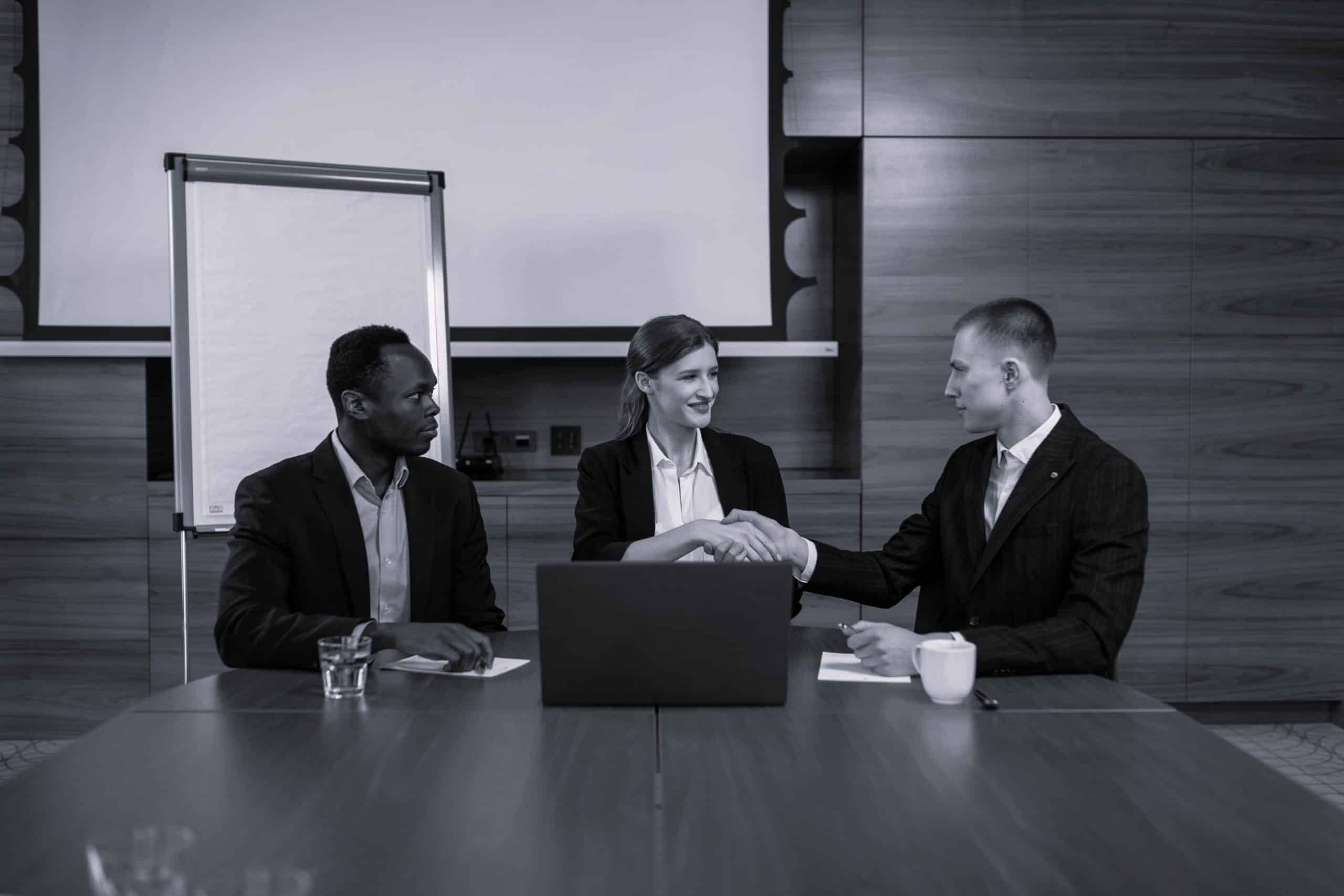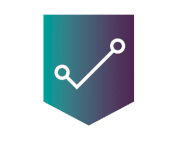 We provide advice on all aspects of
law concerning data protection and data privacy.
Data Privacy Audit
We will conduct a detailed assessment designed to identify any gaps between our clients' internal policies, controls, processes and procedures and the requirements of the UK GDPR and related data protection legislation.
Data Privacy Impact Assessment
A Data Privacy Impact Assessment (DPIA) helps identify and minimize the data protection risks that may exist when any organization processes personal data.
Legal Advice
We provide advice in all areas and aspects of the GDPR and data protection law, including the preparation and review of data protection policy documents.
Training and Workshops​
The principle of "accountability" in the new world of the UK and EU GDPR, means that it is no longer sufficient for organisations to merely implement policies and procedures. They must now demonstrate a data protection culture. Training and education is a key way of ensuring compliance as well as assessing and improving the level of staff awareness across your organisation.
"Privacy by design must be at the forefront of the design of any application where personal data may be processed. Trying to ensure compliance after an application has been built can quickly become a very costly exercise."
Recent Posts
Obinna Nwokedi
This article provides background on the Schrems II decision (C-311/18)), the Court of Justice of the European Union. For the latest on UK and EU General Data Protection Regulation (GDPR) International Transfers and Standard Contractual [...]
Obinna Nwokedi
The advent of high-volume data analytics technologies, AI, and machine learning has led to a booming data analytics industry. In addition, the general availability of large amounts of personal data on the internet and [...]
Obinna Nwokedi
A data breach involving potential unauthorised access to customers' personal data can have disastrous consequences for companies. In recent times, a number of large corporations such as British Airways and Ticketmaster have suffered data [...]