Obi Nwokedi is Managing Partner at Orbital Law. Obi has nearly 20 years' experience as a technology lawyer, advising some of the biggest companies in the world. He has advised on challenging and complex IT and Telecommunications contracts, cloud computing, technology consulting, application and software development, systems integration and technology outsourcing.
A highly experienced technology lawyer, Obi has spent almost his entire career working for corporate clients. However, he welcomes the sense of satisfaction that he feels helping our scaleup clients successfully achieve their business goals through the use of technology.
Obi also advises businesses in connection with Data Privacy, particularly in relation to the General Data Protection Regulations.​ Obi is an ANSI-accredited Certified Information Privacy Professional/Europe (CIPP/E). The CIPP/E encompasses pan-European and national data protection laws, the European model for privacy enforcement, key privacy terminology and practical concepts concerning the protection of personal data and trans-border data flows.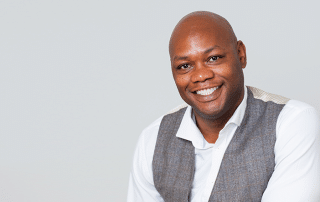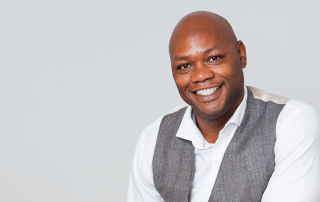 Recent Posts
Obinna Nwokedi
This article provides background on the Schrems II decision (C-311/18)), the Court of Justice of the European Union. For the latest on UK and EU General Data Protection Regulation (GDPR) International Transfers and Standard Contractual [...]
Obinna Nwokedi
A data breach involving potential unauthorised access to customers' personal data can have disastrous consequences for companies. In recent times, a number of large corporations such as British Airways and Ticketmaster have suffered data [...]