In-house corporate technology law experience – We have extensive experience working as in-house lawyers in technology companies. We understand how corporates work and how to work with product managers to draft service schedules and salespeople to close deals.
We understand how technology works – so you won't need to explain it to us to enable us to demonstrate how we can help you. Whether it is cloud services, telecoms, blockchain or artificial intelligence, app development or technology outsourcing, we can assist.
We have commercial, technical and operational experience – so the benefit of working with us is not limited to legal advice alone.
We can hit the ground running – Our experience as in-house technology lawyers means that we are ready to get to work should you have resource issues, be it to work on a particular negotiation, a risk analysis or the working with the product team to develop a new product.
We won't be beaten on price.
Speak with us and you will see that we really do know what we are talking about when it comes to technology law.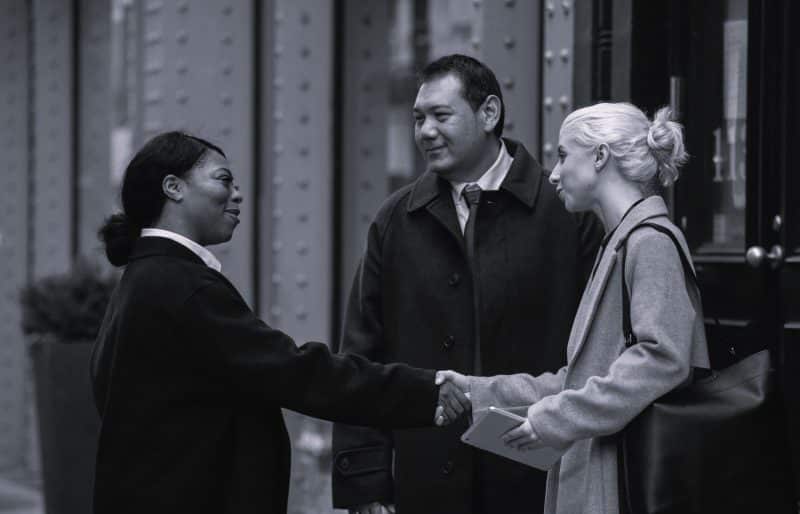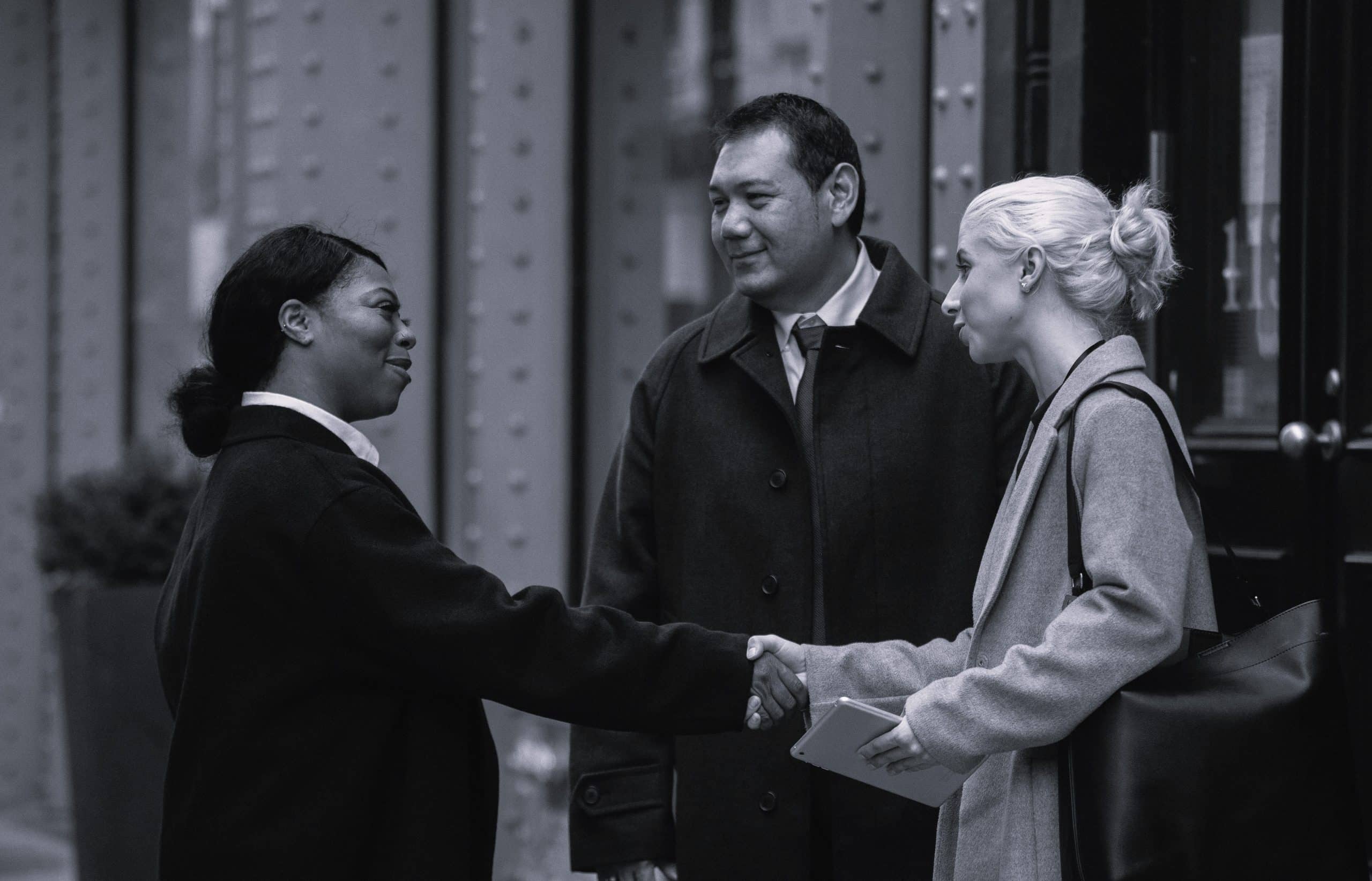 Expert Technology Lawyers
Orbital Law operates at the place where business, technology and legal intersect, and our firm is specifically designed to help our clients whether Corporate, Agency or Technology Vendors and their Channel Partners achieve their business goals through the safe and efficient use of or supply of IT services and solutions.​
Cost Effective Legal Advice
All businesses, whether large or small, are increasingly reliant on IT services, applications, networks and infrastructure. At Orbital Law, we pride ourselves on providing high quality, accessible and cost-effective legal advice to our clients.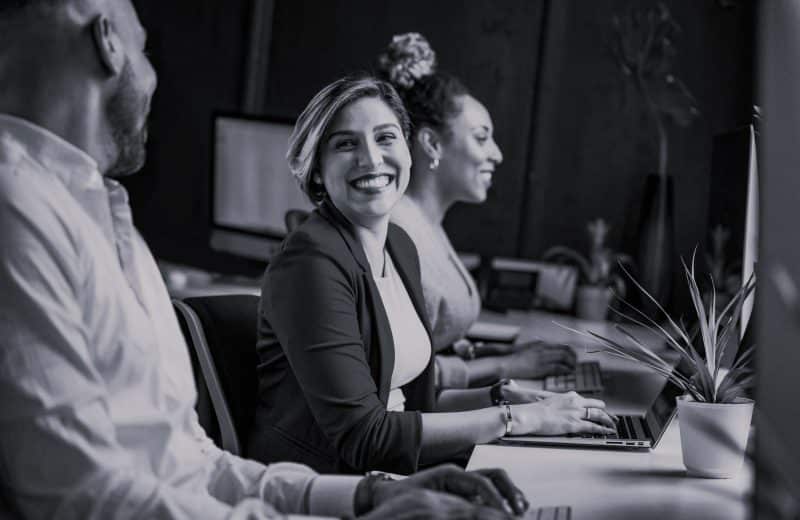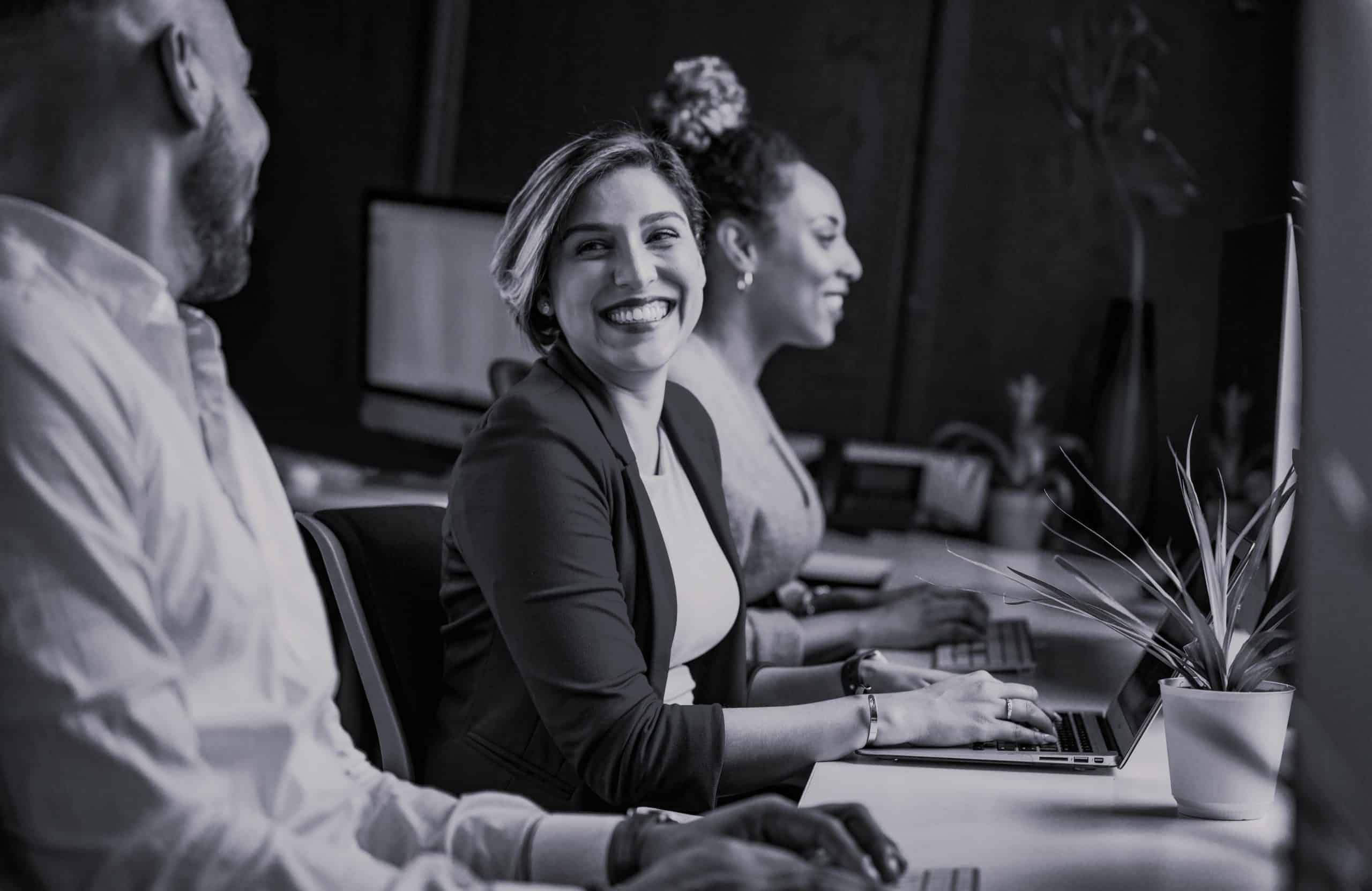 "Tech lawyers are lawyers who understand technology.
Those that don't, cannot understand the risks."
Obinna Nwokedi
Under the United Kingdom and European Union, General Data Protection Regulations (GDPR) standard contractual clauses (SCCs) are the most commonly used mechanisms, or 'appropriate safeguards', to legitimise international transfers of personal data. SCCs are intended [...]
Tina Fernandez
It is now commonplace for software to be made up of Open Source software, so prevalent that nearly 80-90% of modern software is made up of Open Source software. Open Source software can [...]
Tina Fernandez
Being present at the office every day, drafting agreements, dictating into dictaphones with secretaries then transcribing dictation only for the lawyer to further review the draft, meeting face to face [...]