Welcome to Orbital Law
We are experts in technology law. We specialise in all technology areas from IT hardware to emerging technology and advise on Data Privacy and Cyber Security. Our founders alone have over 40 years' combined experience in advising and negotiating complex deals for a broad range of technologies.
We have structured our practice areas to reflect our clients' needs with a focus on three practice areas: emerging technology practice, privacy practice and our teamwork practice.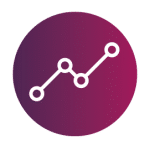 We support corporates and technology companies looking to acquire or develop technology. We work with our clients to understand their requirements and needs, advise on legal risks and negotiate technology contracts that deliver the best outcomes.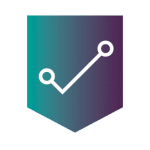 We provide companies with privacy advice and practical support in the form of data privacy audits, data privacy impact assessments, legal advice, training and workshops.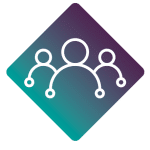 We support law firms and in-house legal departments who either do not have technology law expertise or have resource issues. We provide experienced technology lawyers who can join the team and contribute immediately.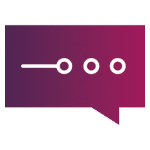 Cost Effective Legal Advice
All businesses, whether large or small, are increasingly reliant on IT services, applications, networks and infrastructure. At Orbital Law we pride ourselves on providing high quality, accessible and cost effective legal advice to our clients.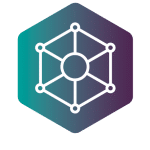 Expert Technology Lawyers
Orbital Law operates at the place where business, technology and legal intersect, and our firm is specifically designed to help our clients whether Corporate, Agency or Technology Vendors and their Channel Partners achieve their business goals through the safe and efficient use of or supply of IT services and solutions.​
"Tech lawyers are lawyers who understand technology.
Those that don't, cannot understand the risks."
Genelle Reid-Benskin
Implementing the right attitudes and cultures from the outset will ensure that businesses adopt a responsible approach when it comes to honouring customer, employee, and other stakeholders' personal data - comments Obi Nwokedi, Managing [...]
Tina Fernandez
Part 2 of our series on Statement of Works, which covers post-contract activities. In our previous blog entitled "Statement of Works Part 1 - Drafting Tips" we looked at the key requirements for an [...]
Tina Fernandez
Statement of Works ("SOW") are often used as part of master technology service agreements to describe the scope of services to be provided by a supplier and to fix the price for those services. [...]