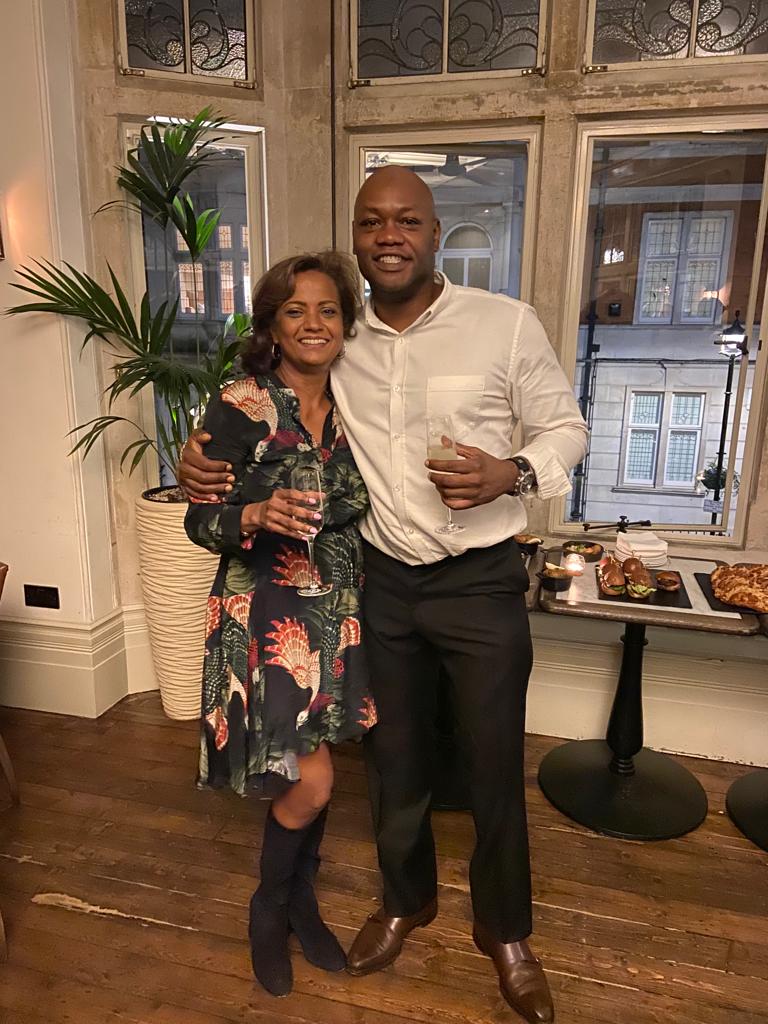 Happy Birthday Orbital Law
We were really pleased to be able to celebrate our third anniversary recently in person with our clients, partners, family and friends.
After a tough eighteen months of hardly any face to face communication, it was really good to get together to express our thanks for all the support and encouragement we have been shown over the last three years.
To find our more read our blog "Start a Law Firm? Why not?"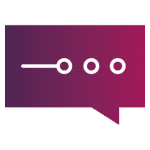 Cost Effective Legal Advice
All businesses, whether large or small, are increasingly reliant on IT services, applications, networks and infrastructure. At Orbital Law we pride ourselves on providing high quality, accessible and cost effective legal advice to our clients.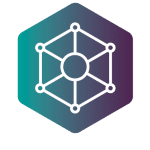 Expert Technology Lawyers
Orbital Law operates at the place where business, technology and legal intersect, and our firm is specifically designed to help our clients whether Corporate, Agency or Technology Vendors and their Channel Partners achieve their business goals through the safe and efficient use of or supply of IT services and solutions.​
"Tech lawyers are lawyers who understand technology.
Those that don't, cannot understand the risks."
Obinna Nwokedi
Under the United Kingdom and European Union, General Data Protection Regulations (GDPR) standard contractual clauses (SCCs) are the most commonly used mechanisms, or 'appropriate safeguards', to legitimise international transfers of personal data. SCCs are intended [...]
Obinna Nwokedi
This article provides background on the Schrems II decision (C-311/18)), the Court of Justice of the European Union. For the latest on UK and EU General Data Protection Regulation (GDPR) International Transfers and Standard Contractual [...]
Tina Fernandez
Obi and I are often asked what made us decide to set up a law firm. It was not as if our experience ticked all the boxes. We were not from private practice, we did [...]