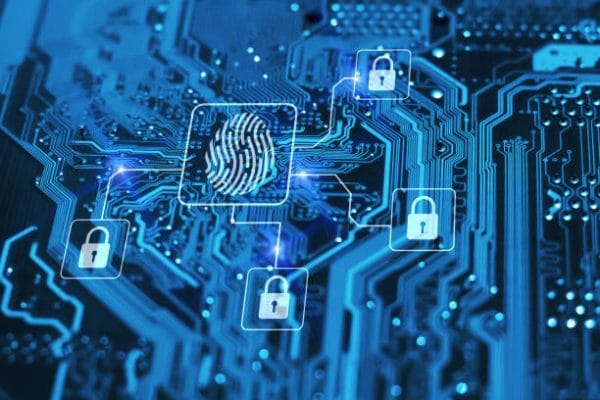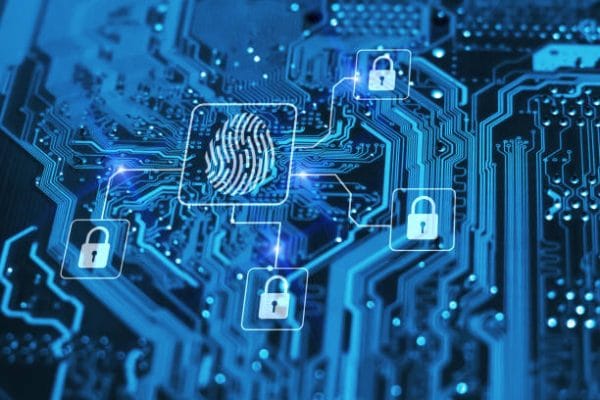 Data Privacy and Why it is so Important
The last decade has seen an influx of new applications and technologies to help companies automate processes to increase efficiency. This process to automate has resulted in vast quantities of information being digitalised. Since then, more information including personal data is now processed and stored.
It is imperative for companies to ensure that:
data storage is secure

personal data is processed in a compliant way.
At Orbital Law, we help companies with GDPR and data privacy and data security compliance by providing the following services.
Data Privacy Impact Assessments
Data Privacy Audits
Legal Advice
If you require legal advice or would like more information about our services, please get in touch with us below.
Recent Blogs
Obinna Nwokedi
You are embarking on a new technology venture or have started one, and you are ready to take it to the next level. It is not difficult to find articles on how a company [...]
Obinna Nwokedi
This article provides background on the Schrems II decision (C-311/18)), the Court of Justice of the European Union. For the latest on UK and EU General Data Protection Regulation (GDPR) International Transfers and Standard Contractual [...]