We understand business and technology
We are experts in technology law. We gained our experience working for some of the largest technology companies in the world. We also worked for corporates who identified the need to have experienced technology lawyers working in-house to source new technology.
Technology Lawyers – The Founders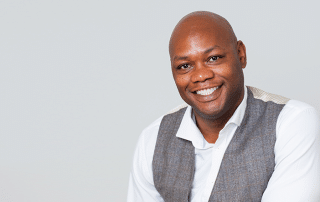 Obi Nwokedi
Obi Nwokedi is the Founder and Managing Partner at Orbital Law. Obi has nearly 20 years of experience as a technology lawyer, advising some of the biggest companies in the world. He has advised on challenging and complex IT and Telecommunications contracts, cloud computing, technology consulting, application and software development, systems integration and technology outsourcing.
A highly experienced technology lawyer, Obi has spent almost his entire career working for corporate clients. However, he welcomes the sense of satisfaction that he feels helping our scaleup clients successfully achieve their business goals through the use of technology.
Obi also advises businesses in connection with Data Privacy, particularly in relation to the General Data Protection Regulations.​ Obi is an ANSI-accredited Certified Information Privacy Professional/Europe (CIPP/E). The CIPP/E encompasses pan-European and national data protection laws, the European model for privacy enforcement, key privacy terminology and practical concepts concerning the protection of personal data and trans-border data flows.
Tina Fernandez
Tina is Founder and Managing Partner at Orbital Law. Tina is both a barrister and a solicitor, having been admitted to Lincoln's Inn as a barrister in 1992 and the Law Society as a solicitor in 2008. Tina has over 25 years' legal experience in technology law, working for some of the largest corporates in the world as well as niche technology companies.
Tina has extensive transactional experience representing both customers and suppliers of technology, advising on sourcing or supplying telecommunications, technology outsourcing, cloud services, e-commerce, systems integration and software and app development.
As an added string to her bow, Tina has also held operational roles in technology companies which gives her a unique understanding of technology products and services, program management, service delivery and service management issues.
Tina specialises in emerging technologies. She read her LLM in Information Technology Law at the University of Edinburgh with distinction. Her dissertation entitled 'Are the traditional concepts of liability adaptable to a smart grid powered by artificial intelligence' was the prize winning dissertation of her cohort.
Commercial Law
Commercial agreements underpin all successful business strategies.
We provide practical and bespoke commercial advice designed to help our clients achieve profitability whilst efficiently and effectively managing their legal and commercial risks.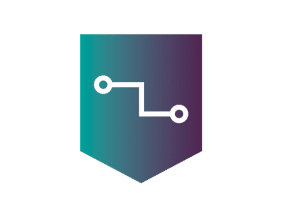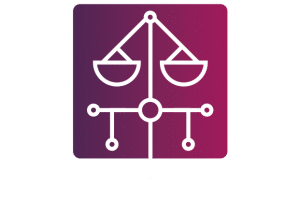 Technology Law
Orbital Law is a niche law firm specialising in technology law.
We are a fully digital law firm. We believe in the use of technology to increase efficiency and productivity.
We use technology, to on-board new clients, draft contracts and proof-read, e-billing and e-signatures. We also use technology to collaborate with our clients.
Remote working is the norm at Orbital Law.
IT Systems
​Our aim at Orbital Law, is to maintain a close professional relationship with all of our clients.
All our clients have access to our senior management team and transparency in everything we do.
Our secure IT systems are designed to give our clients visibility of all matters or issues relevant to the matters we advise on.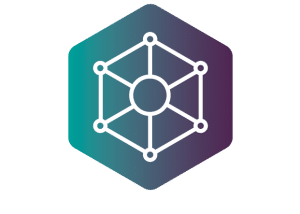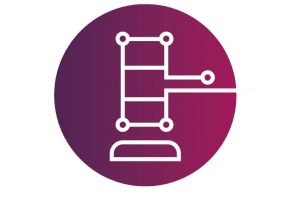 Technology Solicitors
Our extensive commercial experience makes us well-placed to support our clients.
We lead and support all legal and commercial elements in our clients' projects including in drafting, negotiating and closing clients' complex deals.
We also advise on strategy, operational processes and procedures, as well as risk analysis and mitigation.
With our expertise and understanding of our clients' businesses and goals, we are seen by clients as a trusted partner and integral part of the team.
Highly Experienced
Our years of in-house experience in large IT companies makes us the "go to" technology lawyers, when companies to need to expand their in-house capacity.
We are able to hit the ground running. Our experience working with commercial, technical and operational terms in a corporate environment means we can make and immediate impact and deliver quick results.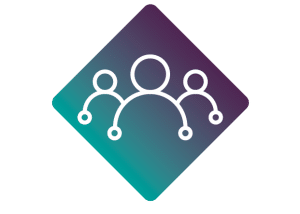 Legal and
regulatory compliance
Contract drafting
and review