The technology procurement process can be as simple as knowing what you want and buying it off the shelf (or signing up for the service), or it can be very complicated.
What is most important is that you have a good understanding of the process and what you need to do to ensure a successful outcome.
In this blog post, we discuss some of the key points that you should consider before you embark on your next procurement exercise, with examples of what not to do.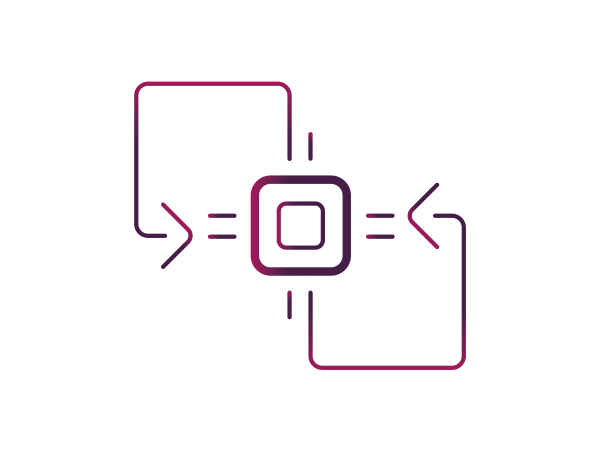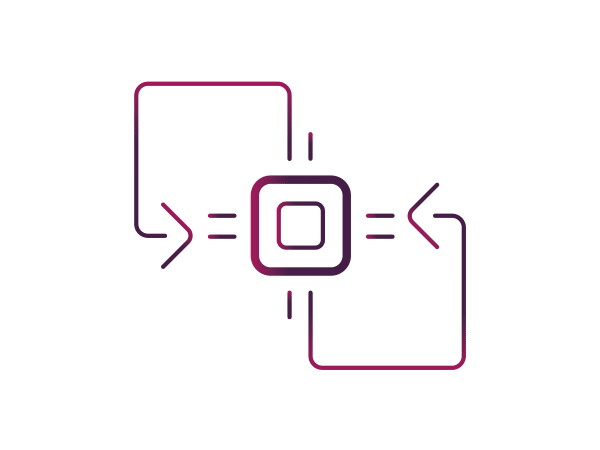 Key Consideration 1 – Tech procurement is an overlapping cycle
Firstly, it is essential to think of technology procurement, and your technology investments generally as a cycle rather than a linear process. Even if you have a successful implementation of technology, at some point while you're using it, you are going to have to start thinking about replacing it, so the process will start all over again.
For some things like hardware, there will be an end of life or end of use date. For software, there will come the point when the licensor no longer supports it. In both these instances, you could face performance or security risks if you continue to use the technology, so you will have no choice but to replace them.
New products or services might come on the market, which are more suited to your business or your business operations may change, and you may no longer require the technology you acquired.
Key Consideration 2 – Identify what you need
You may think this sounds such a simple and obvious consideration that it shouldn't be a consideration at all! You'd be amazed at the number of procurement exercises that have resulted in disaster implementations or outcomes as a result.
The first step to identifying what you need is understanding what you already have and why you are looking to replace it. In other words, what business problem are you trying to solve and what outcome are you hoping to achieve?
It may be that you previously invested Capex in building your infrastructure and now that the infrastructure is close to end of life, you do not want to make such a significant investment again. Consequently, you are considering a move to the cloud instead. It could be that you want to replace legacy software because the licensor no longer supports it, and you have identified it as a security risk.
Once you have identified why you need to procure technology, you can consider the potential options you have to replace it. If you do not know the possible options for replacement, or there are too many to choose from, then look to describe your business requirements in terms of business outcomes. What do you hope to achieve?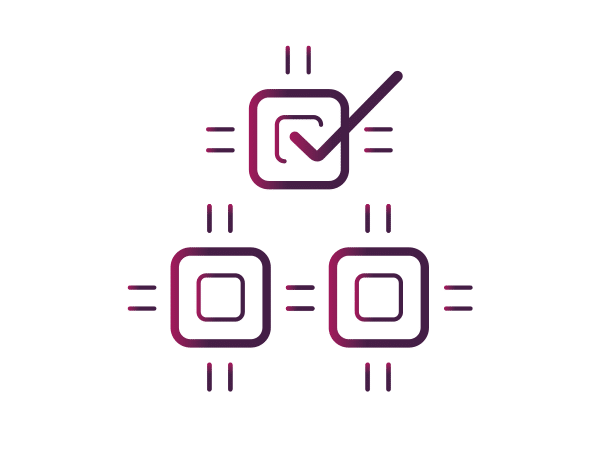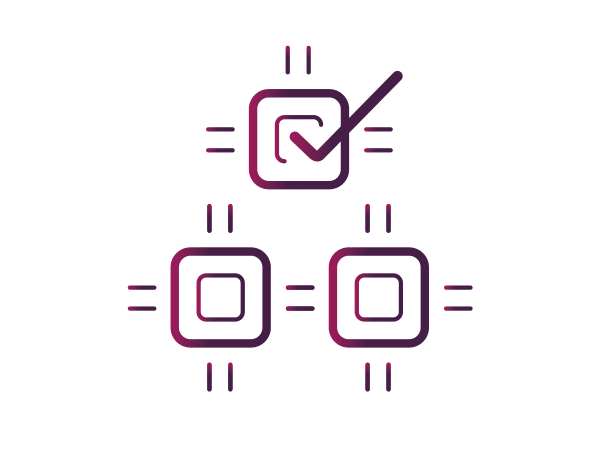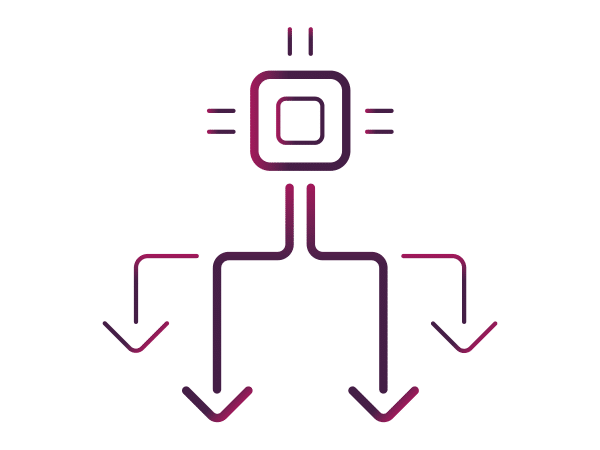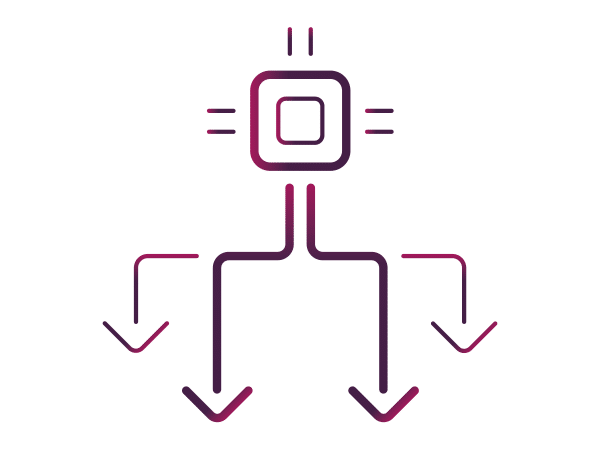 Key Consideration 3 – Find the right supplier
Depending on your business requirements and whether there is a product or service that completely meets your needs, you may be able to go directly to market and purchase these off-the-shelf, or you may need to run a formal procurement process.
Irrespective of the method of procurement what is most important is understanding your needs. As we stated in the previous section, clarify your business requirements and then identify potential products and services to meet the requirements.
If you cannot identify the right products or services, or if there are too many to choose from, run your procurement process based on your business requirements and let the suppliers propose their best solution to achieve your objectives.