Orbital Law, Technology law firm, started its third full year this month and to celebrate we are pleased to introduce our new branding and colours.
Our vision has always been to be a law firm with a difference. That is why we decided to be niche and focus on our specialism as experts in technology law. We wanted to be progressive, and we wanted to do things differently. So, we set up a fully-digital law firm that allows us to deliver our services to our clients from any location.
Rather than tell clients about the law, our focus is on delivering clients' practical business solutions to their problems, whether they relate to legal, commercial, or operational risks or regulatory compliance.
Instead of focusing on the different areas of technology law, Our technology law firm have aligned our services to the needs of our clients by focusing on the areas of technology and how we can help our clients.
Our technology law firm specialist services focus on three areas: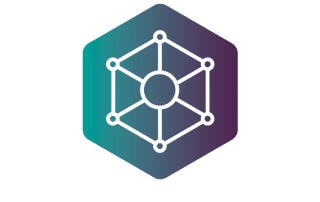 At our Technology Practice, we conduct risk analyses and feasibility studies. We assist companies with technology procurement and provide general advisory on legal and regulatory compliance.
We specialise in helping System Integrators contract for and sell, combinations of new or existing technology into new customised solutions.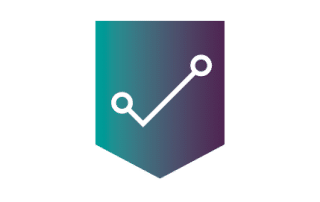 Maintaining privacy and security of data isn't getting any easier. It's essential to have the right legal advice to enable you to implement best practice and ensure legal and regulatory compliance.
Our Privacy Practice also offers data protection registrar services, privacy impact assessments and training to ensure that you follow best practice.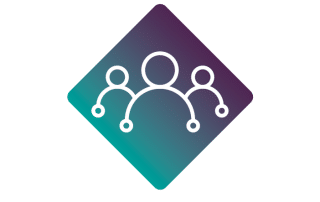 Teamwork Practice: Support for Specialist and In-House Legal Teams
We set up Our Teamwork Practice to support legal teams without technology law expertise and specialist technology legal teams with capacity constraints.
We do this by:
bringing specialist expertise as part of your in-house team
advisory work on individual technology projects
overflow advisory services where the in-house team need extra capacity
Our experience of working with business leaders, commercial, procurement and product teams, means we hit the ground running if you need to extend your team with quality support.